Something Different...
WHY NOT GO

BESPOKE?
We manaufacture a wide range of standard awards, but we know that sometimes something bespoke is whats needed to set your award apart from other. Here are a few examples of bespoke designs we have created in the past. We are happy to take a look at any ideas you have for a bespoke design and help you achieve your vision.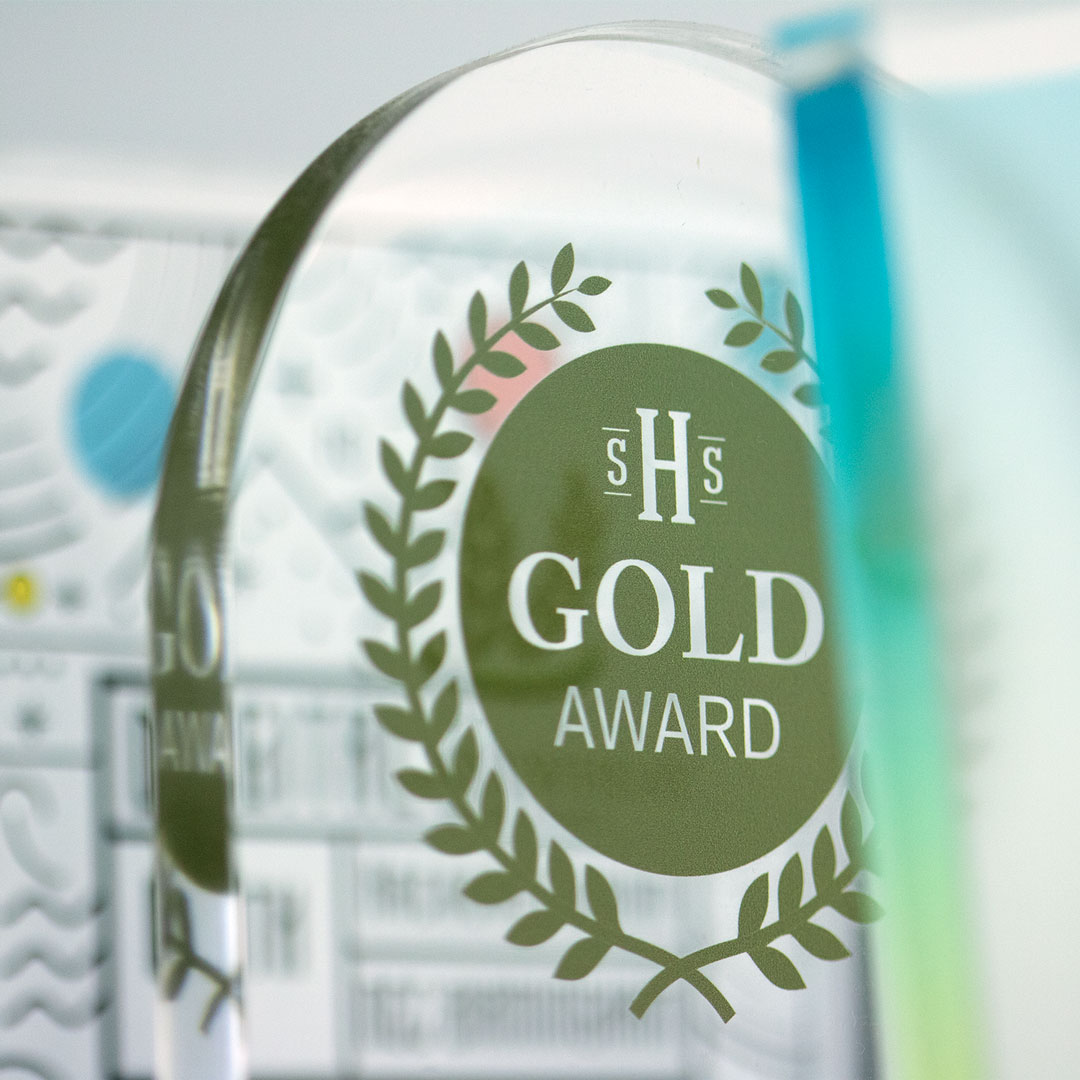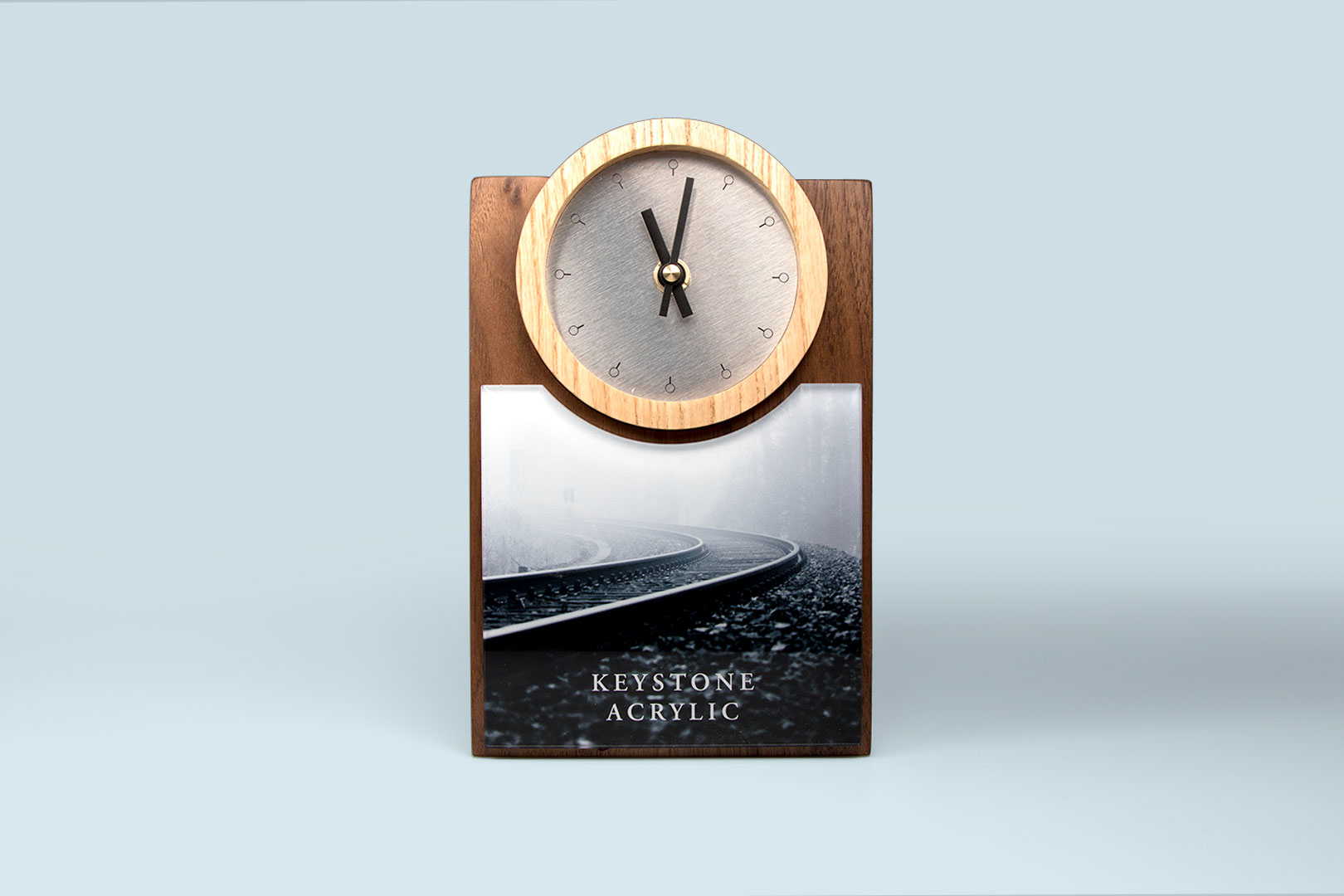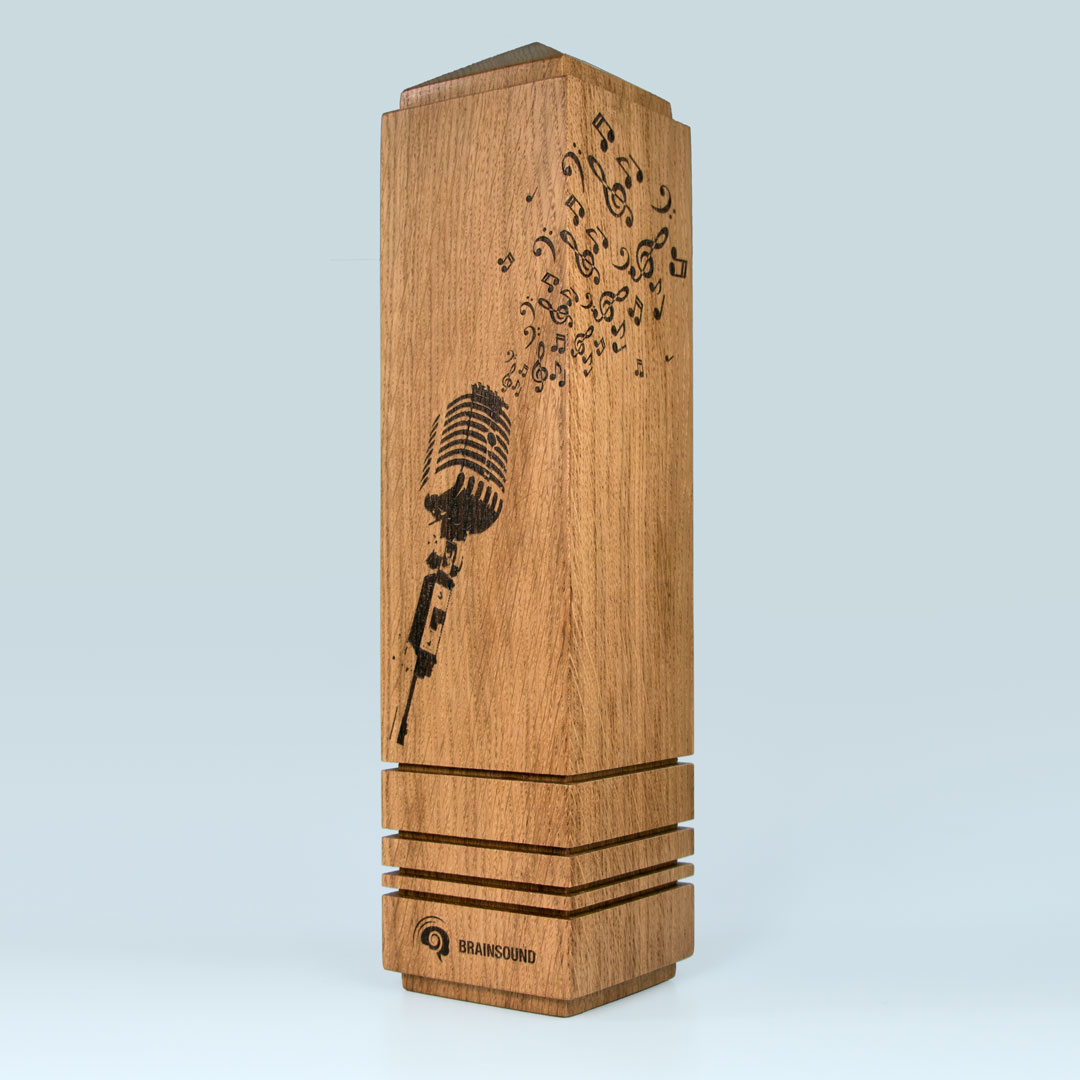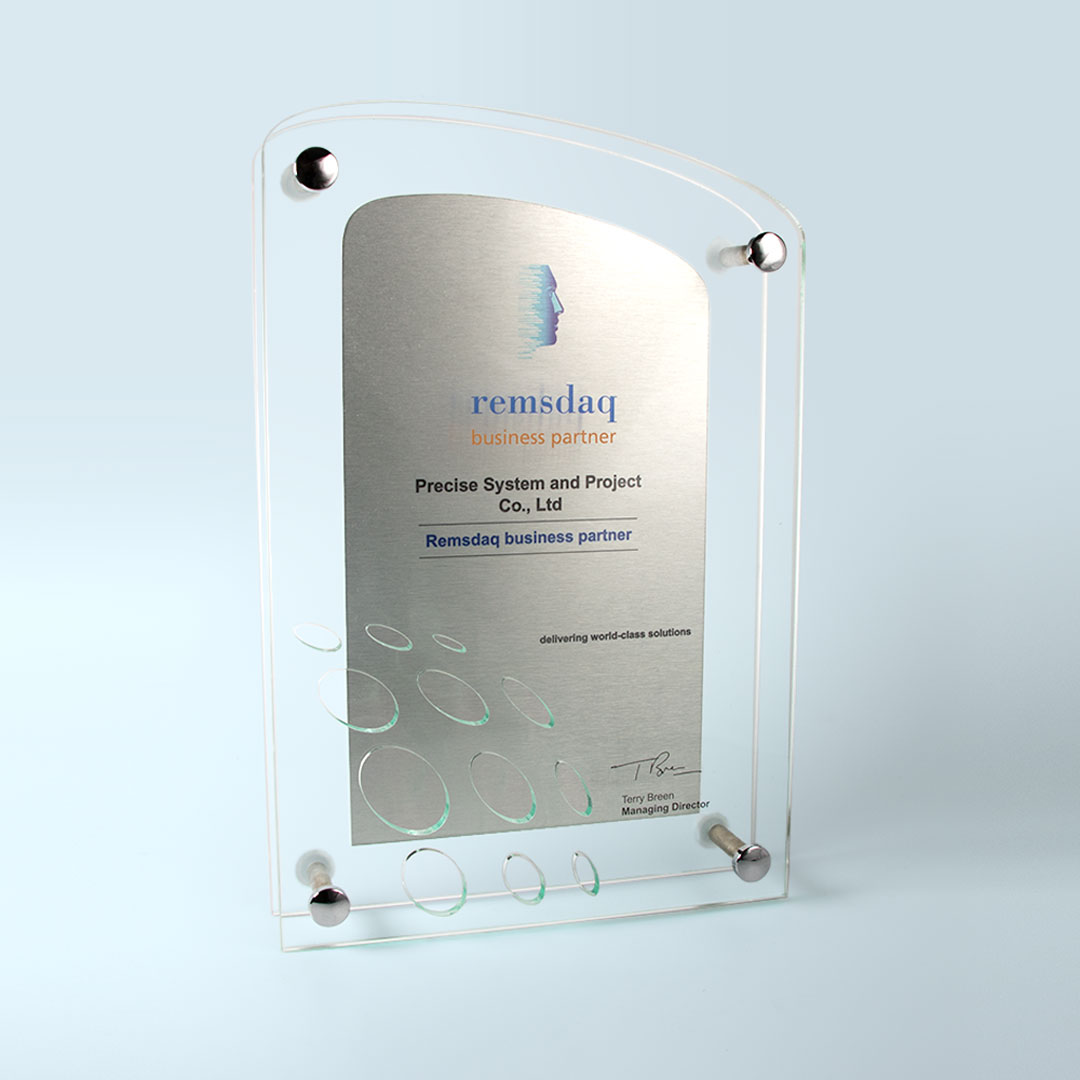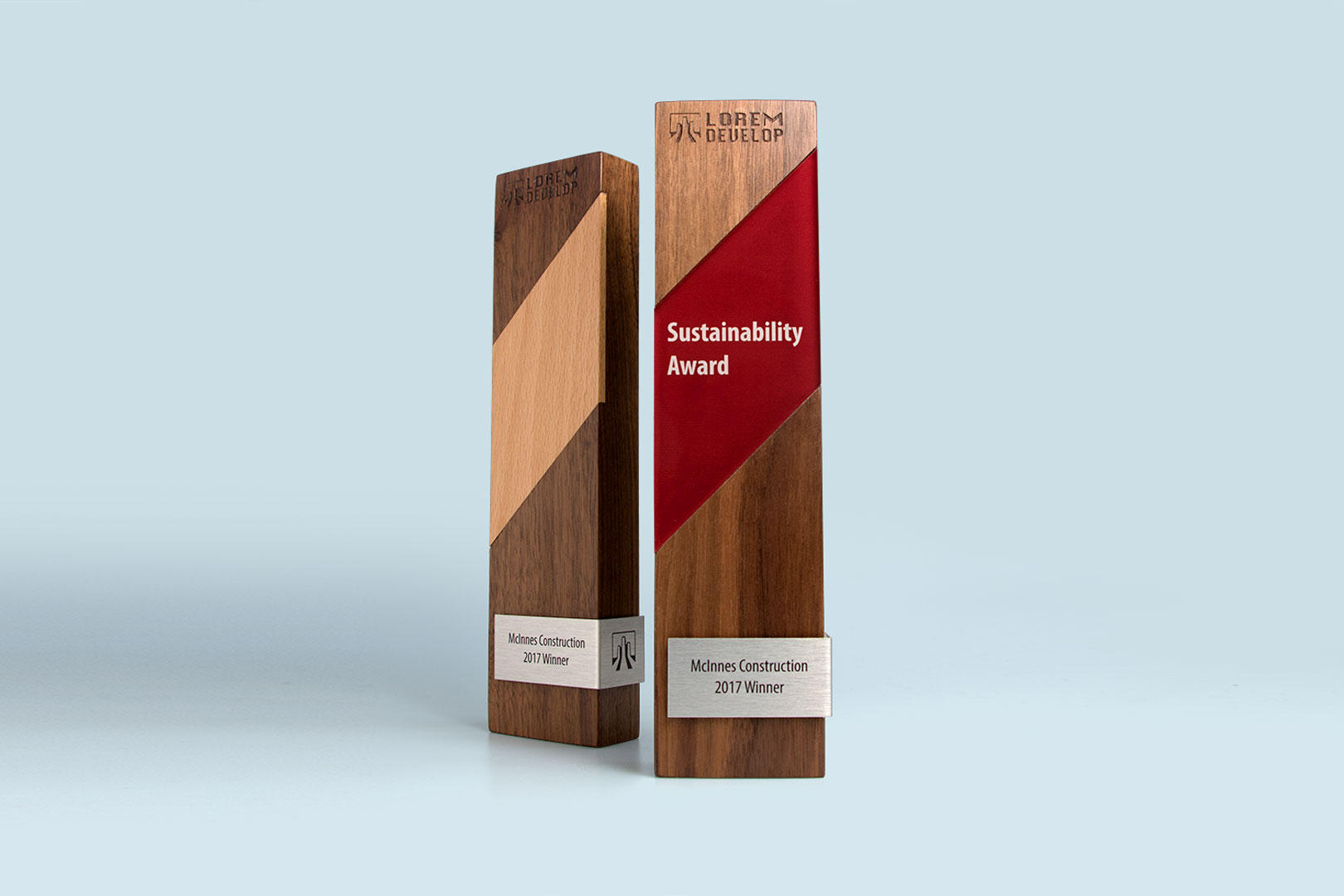 Eco Awards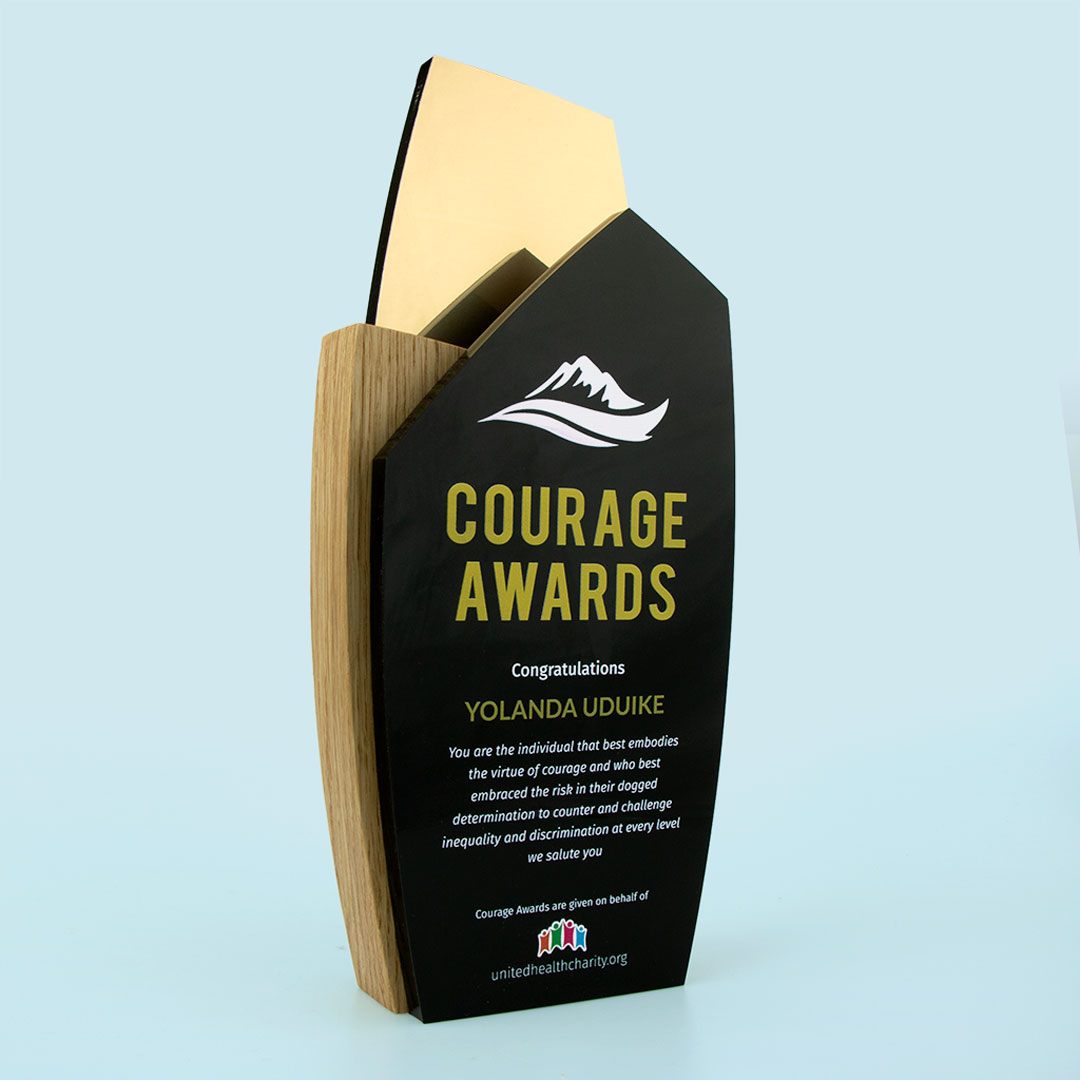 In addition to our "off the shelf" styles, a large percentage of the awards we make are truly bespoke - unique designs and material combinations, individually tailored to suit and competitively priced. Just contact us with your ideas and let us put a proposal together for you.